domestic | business | commercial | agricultural - independence...................peace of mind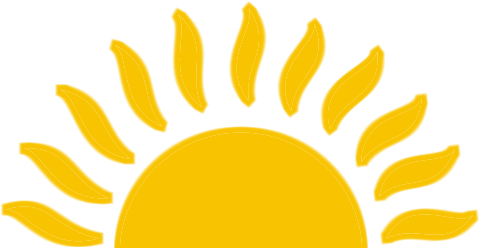 THE SOLAR CONSULTANCY
Renewable energy design and installation specialists

Costs and Benefits
These are just sample reports intended to give you an idea of what is achievable for:
Material specification, geographical location and environmental conditions all play a role in your systems projected output. A full technical survey is necessary, before accurate forecasts and quotes can be generated.
Note: The addition of intelligent switchgear, to utilise export solar electricity can greatly increase your bottom line benefits.