Fully funded domestic solar installation
... Getting yourself connected ...
Funding
Solar installation funding is available over 3-10 years to suite everyone ...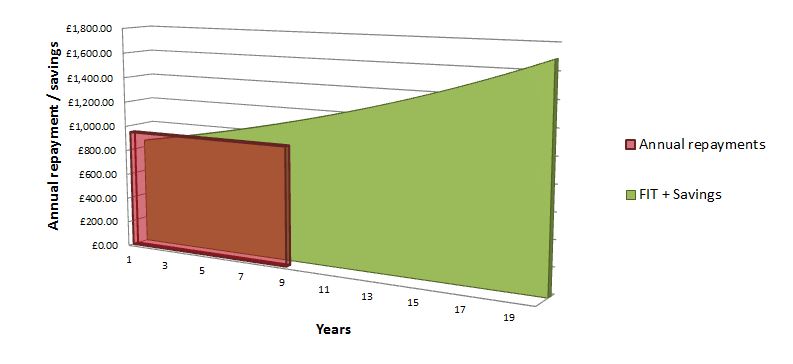 As soon as you have contacted us, we can start by assessing your properties potential for generating renewable energy.
Initially this can be done by email or a quick informal chat over the phone...
Desktop survey
Carrying out a "desktop survey",will indicate the suitability of your property for micro-generation, giving you a good idea if it is practically and financially viable
Technical survey
If having received the information, you wish to look into it in more depth, we will arrange for a technical survey at your request. Technical surveys are free if you live in the South or SW Wales area where we are based
Cost and benefit report
Once we have gathered the necessary information, we can produce an accurate cost and benefit report, based on your predicted annual output in kilowatt hours (which appear as "units of electricity" on your energy bills)
Installation
If you decide you would like to install a solar system, we can offer :
custom design
the latest solar technology
a range of recommended MCS installer quotes to choose from
Speak to one of our team to find out about the latest innovations in Solar panel technology..
...be part of the solution...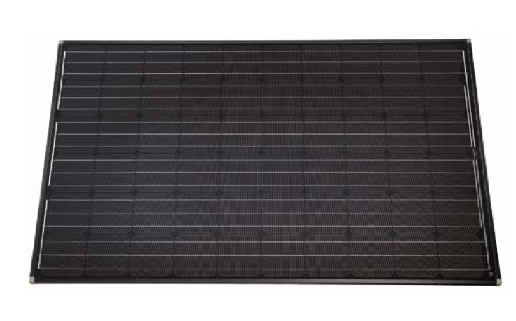 Fully funded solar installation