domestic | business | commercial | agricultural - independence...................peace of mind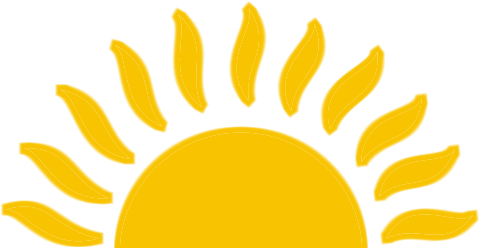 THE SOLAR CONSULTANCY
Renewable energy design and installation specialists
Maintenance and aftercare for solar installations
Our solar engineers have experience working on every type of system from a modest domestic systems 6-16 panels, to ground mounted solar array over 10Mwp ( 35,000 panels).
We offer maintenance contracts throughout all sectors.
A 24hr callout service (see terms).
100% fault diagnosis success rate / over 1000 maintenance response calls completed.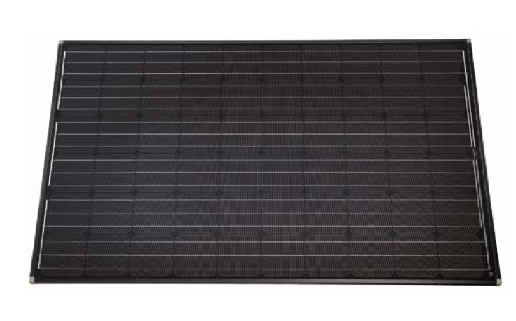 Business solar installation