domestic | business | commercial | agricultural - independence...................peace of mind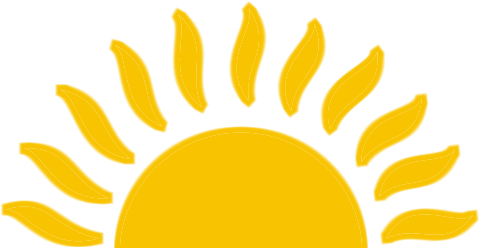 THE SOLAR CONSULTANCY
Renewable energy design and installation specialists
The Solar Consultancy - going carbon neutral
By evaluating your energy bills , we can design a system which will offset your carbon footprint you will become one of the growing ranks in business who are carbon neutral as part of your energy management.
Why does a business need an energy management strategy?
We are entering a period of sustained energy inflation which will push the issue of energy management out of the plant room and into the boardroom...

be part of the solution...
Commercial installation